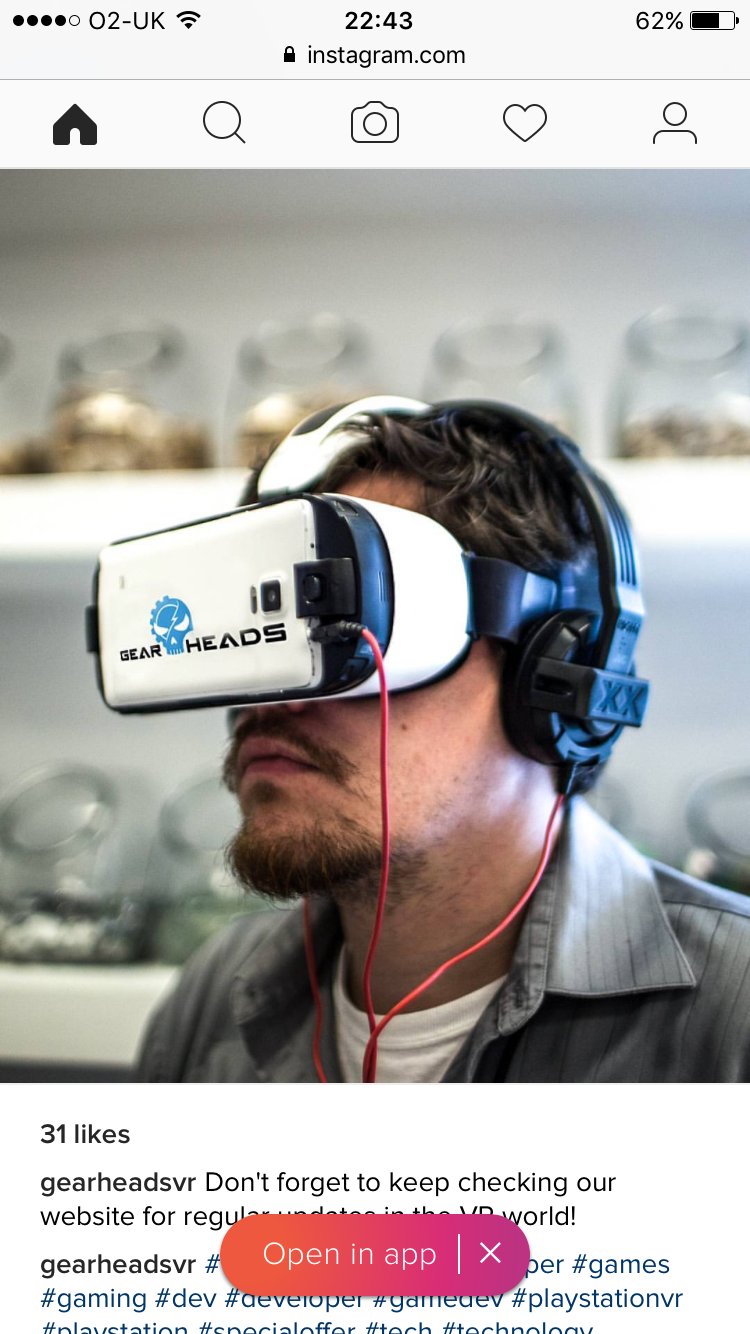 If you love computer and virtual reality related things, you might be interested in what we have to offer. We are a team of people that love trying out new gadgets and sharing experiences.
For that reason, we created a website, hoping to help others to find quality products. So, if you're looking for a 3D headset, our website is a perfect place to start your quest.
Visit our website. Read our reviews. Feel free to share.